HYBRID ELECTRONIC + ORCH :: PLAYLIST
McDonald's Hamburglar Ad Campaign (2015) - Dir. Michael Chaves
Jackrabbit 29 (2015) - Dir. Kyle Klubal
MOOSE (2015) - Dir. Logan Dellinger
Chase Champion (2015) - Dir. Michael Chaves
Auxilio Trailer (2014) - Dir Leo Montiel
Itau - Opposites (2013-14) - Dir Ryan Maples
Nursery Rhyme (2014) - Dir. Ed Sanchez
Dinner With Ana (2013) - Dir. Jianna Maarten
Deadmen the Series (2012) - Dir. Royston Innes
Somebody (2012) - Dir. Doug Van Bebber
Reclamation (2012) - Dir. Dave Lehleitner
Focus (2015)
Paddington (2015)
King of The Nerds Seasons 2 and 3 (2014-2015)
Wake Up Call Season 1 (2015)
The Cobbler (2014)
Alfred & Jakobine (2013)
ACOD (2013)
Dexter (2012-2013)
Steel Magnolias (2012)
Star Tours Tokyo (2012)
Ruby Sparks (2012)
Underworld: Evolution (2012)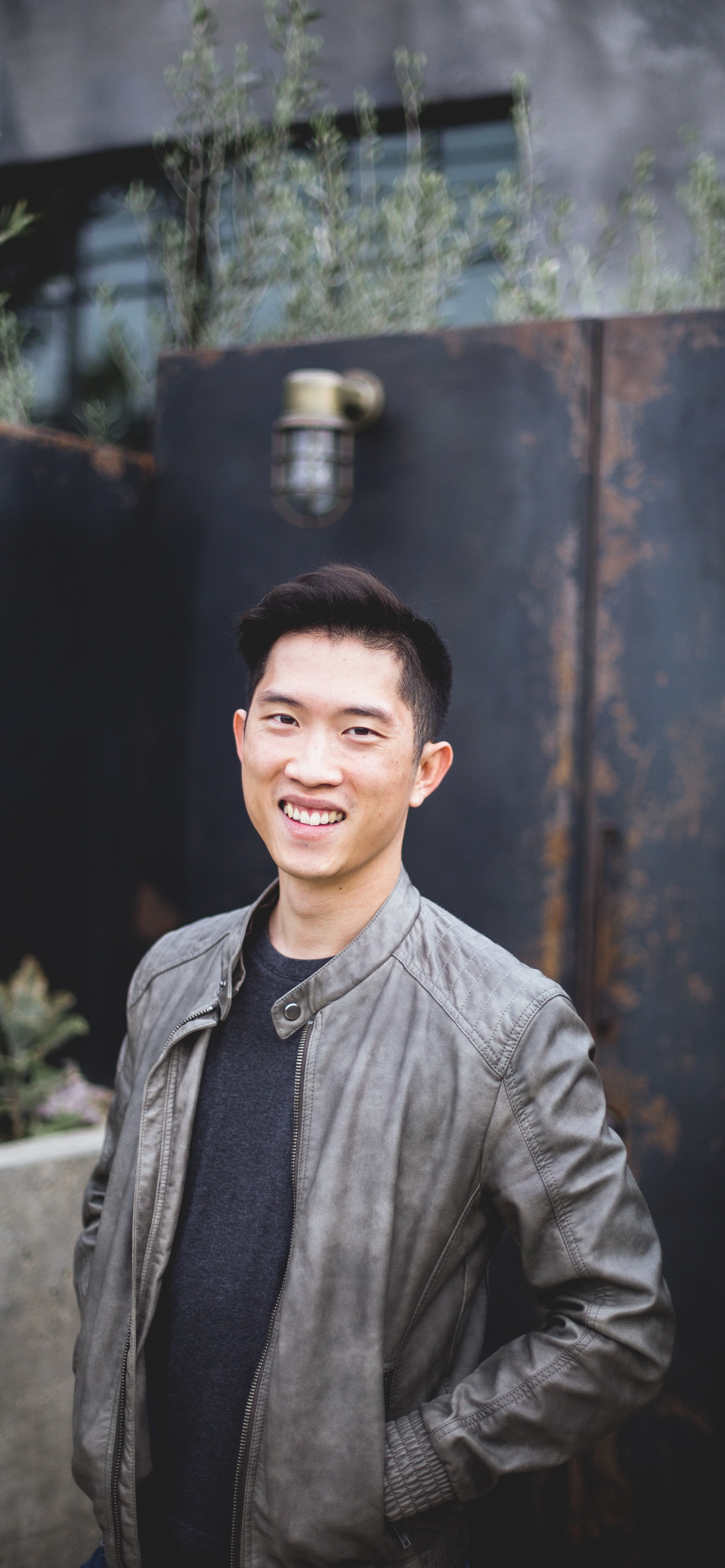 BIOGRAPHY
A young and rising musician based in Los Angeles, Jon Ong is a multi-faceted Film Composer, Arranger and Session Guitarist, who combines cutting edge technology with his unique guitar sensibilities and sequencing chops.
Born and raised in Singapore, he was educated at Berklee College of Music and graduated at the top of his class, winning awards for his Film compositions and performing shred guitar solos at his school's prestigious graduation concert to a packed Agganis Arena (and to his proud family).
While working under the guidance of senior composers in Hollywood, he has accumulated credits on films such as Paddington (2014), Focus (2015), Ruby Sparks (2012) and has also assisted on musical arrangements for Andrea Bocelli, Rod Stewart and Barbra Streisand and many more.
Ong has worked on many short films and features using his various musical gifts; some of his own projects include McDonald's USA latest Hamburglar Ad Campaign (2015), a Nickleodeon USA web series pilot, and the Alaskan Feature Film Moose.
In addition to that, Ong is an experienced performer and sight-reader on the Guitar (Electric and Acoustic), having performed with numerous artists such as JoJo, Anthony Evans Jr., Guy Sebastian, Michael McDonald, Terri Lyne Carrington, Jorge Drexler amongst many others.